you're innocent when you dream
Running through the graveyard
we laughed my friends and I
we swore we'd be together
until the day we died
-tw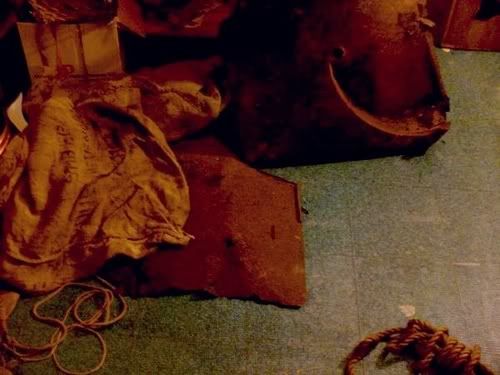 ...lots of workshops lately, gave my first art-doll in victoria a couple of months ago...
this snap below - erika, gilly, and Dale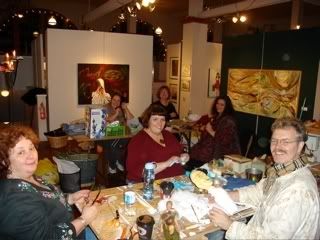 ...thank you erika, gillian and dale.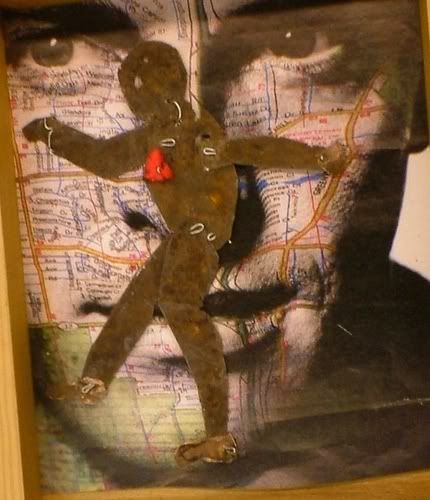 ...and thanks to Vanier high school teacher Heather...
amy and l got to work with a dozen students on a wonderful art project,
which you can see in Vancouver at ArtStarts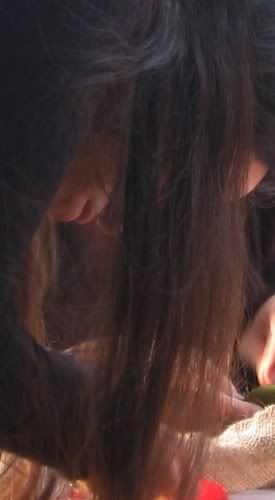 ...amy and l gave a mixed media workshop to students from the En'owkin Centre in Penticton last month.
What a wonderful pleasure it was to work with these students.
...and a wonderful pleasure to work with amy.

...the mind is restless, turbulent, strong and unyielding...
as difficult to subdue as the wind.
-bhagavad-gita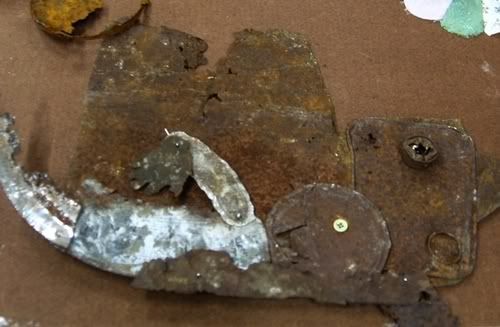 ...last weekend we gave a bricolage workshop in Courtenay
the snap above was a rusty piece done by colleen.
oh and hey look who showed up in Courtenay...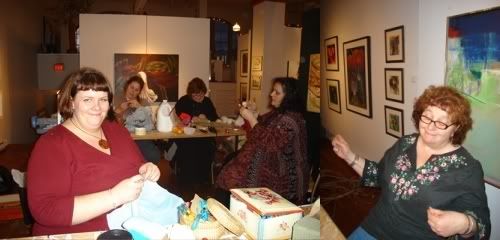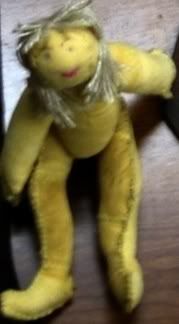 Makes it kind of special down in the core
And you're dreamin' of them Saturdays that came before
It's found you stumblin'
Stumblin' onto the heart of Saturday night
And you're stumblin'
Stumblin onto the heart of Saturday night
-tw