It's a place i've found
There's a world going on
Underground
They're alive, they're awake
While the rest of the world is asleep
Below the mine shaft roads
It will all unfold
-tomwaits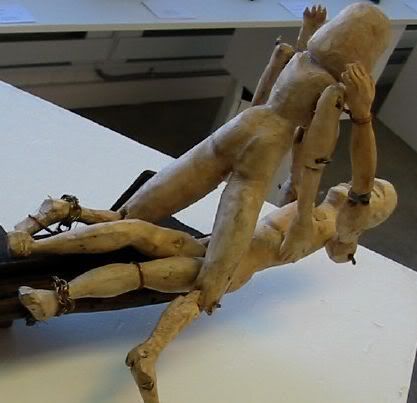 Dolls have been with humankind since prehistoric times giving us mystery, magic, play and power.
This doll making workshop will play with contemporary artdolls, paper dolls, teddy bears, poppets, fabric, wood, beeswax, plaster.
Through personal narrative you will explore your own story creating dolls infused with energy and relation to self.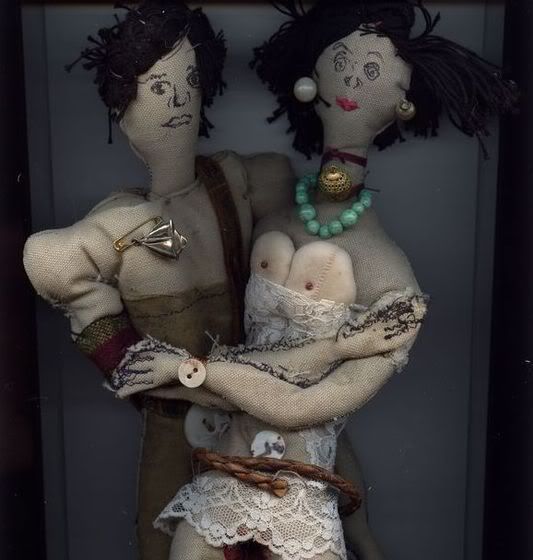 ...yes if your in victoria Dec.10th l will be giving a artdoll workshop. Come by and stick some needles in your thumb.