"To travel hopefully is a better thing than to arrive,
and the true success is to labour."
-robert louis stevenson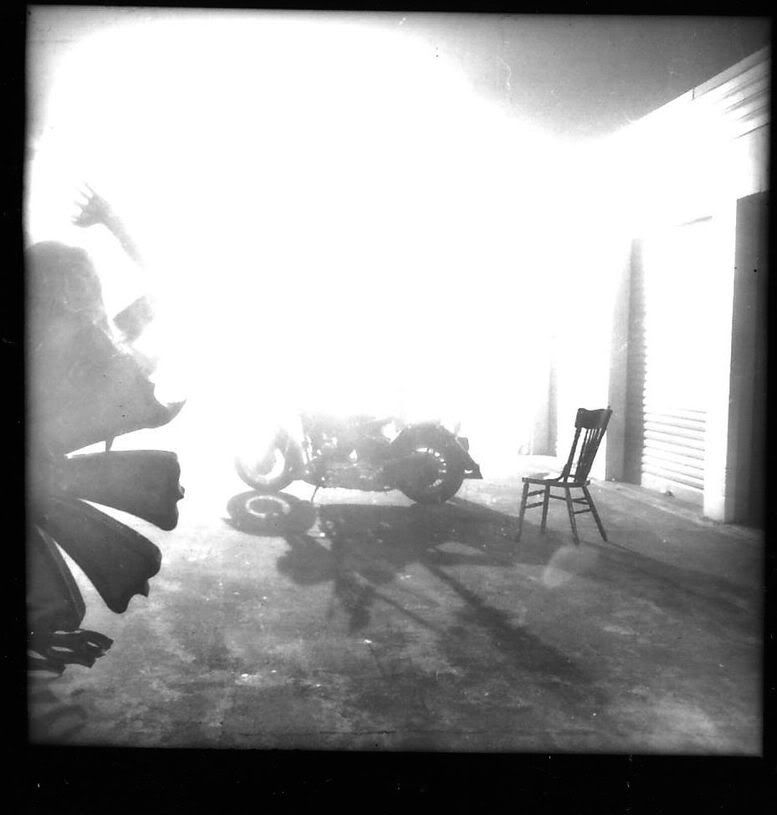 Many years ago l met this bikerartiststeel man, l helped him photograph his steel sculpture for a book he produced. His name is roy mackey and he is a wonderful man. I remember blowing up one of his chairs with gasoline, biggest boom l've ever heard and it flew ten feet in the air, and the greatest thing was that roy never got mad, infact he rebuilt the chair and gave it a grand second life.
roy lives in vancouver, looks after the ARC (live/work studio's). Below is some new work he is doing, if you get the chance and are in vancouver go see him, he is very personable, lively, talkative, helpful, has a parrot that bites, and sometimes he will give you a chocolate.